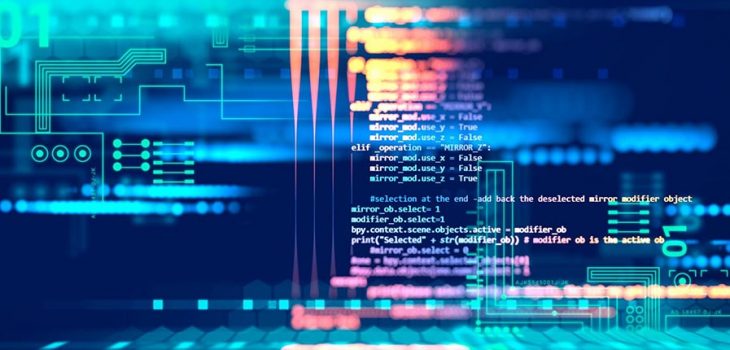 2022
Nov
Sponsors begin to tests the new HS502
Developing new digital sensors for HS-ACC Accelerometer Platform, laser based
Sep
Start of development for HS502 compact oscilloscope
Start of development for new sensors for HS-ACC Accelerometer Platform (S200 – 200Hz BW single axis sensor)
Ago
Jun
HScope added support for Android 12
Apr
2021
Oct
Jul
May
HScope added support for Android 11
Apr
Jan
Beta Tests begin for HS402 DIY Oscilloscope – Wifi
2020
Dec
HScope supports 4 channels
Nov
Released HScope 2.3.0 (change-log)
Started investigation of Wifi module for HS402
Sept
June
May
March
HScope – New open Import/Export format extended also to Oscilloscope Module
HScope – Supported Hantek 6104
January
HScope – Major updated on Automotive Module to introduce import/export with new open file format.
2019
December
Released Schematic and PCB for HS101 PRO (for Blue Pill) on GitHub
November
Extending HScope support for Oscilloscopes with long memory buffer
HScope – Supported Loto OSC802
August
Released of HS101 Oscilloscope firmware for Bluetooth module
STM32 Utils Firmwares provided on Cloud
June
Release of HS10X Oscilloscopes firmware V.5
Release of Labels Tool for Automotive Module
May
First release of HS101 PRO (under test).
Apr
Started driver development of Hantek 6074. License available in pre-sell.
Feb
Started cooperation with BigClown for supporting the direct flash of the firmware for their development boards with STM32Utils on Android.
Jan
Started cooperation with Loto Instruments for supporting new OSC serie oscilloscopes.
Owon VDS1022 and Instrustar 205X supported in HScope app