We Make Instruments to Empower your Work
Discover our solutions for Electronic Measurements
HScope App
Tools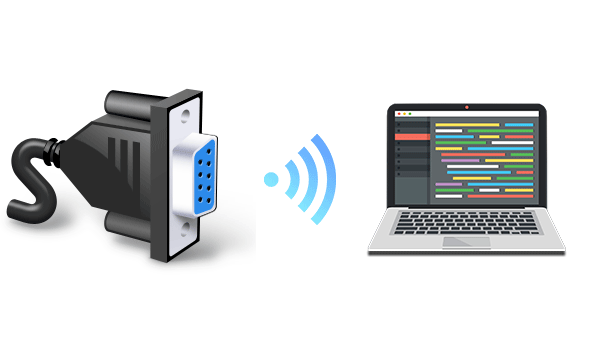 Serial WiFi Debugger
A wireless serial debugger that work with Web Browsers on all systems.
Explore on Github
Latest Applications
06 Jun , 2022

Automotive Acquisition Mode an Automotive Tools requires Automotive Module license in addition to the basic oscilloscope license. Click on this control group to switch the mode from Oscilloscope to Automotive. In the master section you can set the oscilloscope acquisition rate and start/stop the recording. Only the rates in White color can be selected and

06 Jun , 2022

Note: this Module requires a specific license in addition to the basic HScope license. What You Can Do The Automotive Module provide a set of tools specifically made for Automotive diagnostic. It allow you to: 1. Continuous Long-Time Recording The Automotive Module allows lengthy and continuous real-time acquisition at lower sampling rates. Although this acquisition method is

05 May , 2022

A portable dynamic balancer based on the digital HS-ACC platform.
Built by Category