We Make Instruments to Empower your Work
Discover our solutions for Electronic Measurements
HScope App
Tools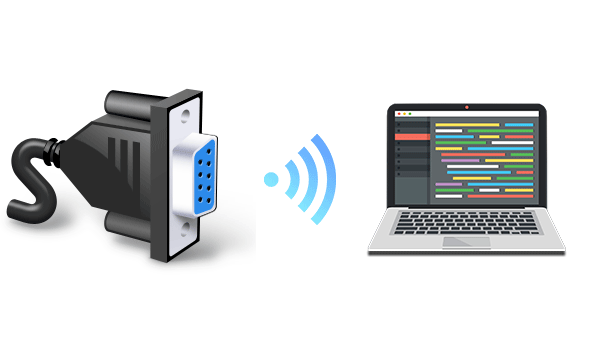 Serial WiFi Debugger
A wireless serial debugger that work with Web Browsers on all systems.
Explore on Github
Latest Applications
25 Nov , 2021

You can use the headphones (wired or bluetooth) to control some function of the app, for example during automotive recording you can press a button on the headphones and have a flag on the graph at the time of button press to remember the time when an event occured. You can use commercial headphones (with

15 Mar , 2021

DIY oscilloscope attenuators using 3D printed method.

27 Feb , 2021

Budget and quality BAR/PSI Absolute Sensor ready-to-use for automotive applications.